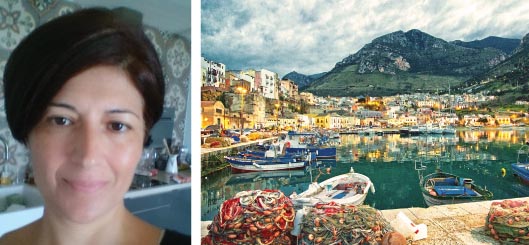 I am currently adding Rosaria to the Homestay inquiry form. In the meantime if you are interested in finding out more about Rosaria's Homestay, or have specific questions about a Homestay experience, please contact Melissa at Homestay@studentessamatta.com 

Rosaria will customize language learning to address each student's specific needs. 
Rosaria is an experienced Italian teacher who opens her doors to Italian language students so they can learn more about her native land and improve the Italian language skills. Prior to arrival you can let Rosaria know your goals and what you wish to work on together. During your homestay with Rosaria you will improve your grasp of grammar and vocabulary and  she will help make you a more confident speaker. Beyond traditional lesson plans you will also have ample opportunity to practice your Italian through daily interaction with Rosaria, her friends and family members. Students are welcome to accompany Rosaria around town, visiting local shops, taking coffee at the bar, visiting wineries, taking walks, visiting Palermo or Trapani, and meeting locals and participating in daily Italian family life.
The cost of Rosaria's homestay includes: Accommodations in a private apartment, lessons, daily excursions, breakfast, lunch and dinner and transport to and from airport. Please inquire about availability and program prices: Melissa@StudentessaMatta.com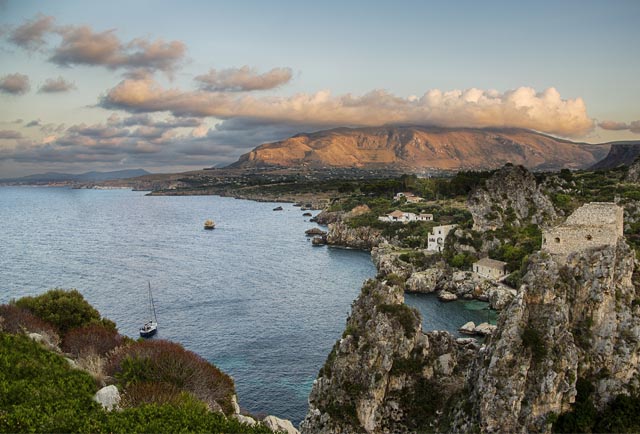 Sicilia is an island of extraordinary beauty
Sicilia is an island of extraordinary beauty that historically enjoys a rich mix of people and cultures. There are Spanish, Greek, Saracen, and Norman influences that mix to create an exotic Mediterranean experience. The island is sunny and bright and features white sand beaches, clear seas, exotic plants — like the carob citrus and pistachio — that grow along the rugged coastline. There is much to see, and Rosaria is happy to show you various points of interest like the Zingaro Nature Reserve, the Valley of the Temple in Agrigento and the Caves of Cusa and Selinunte as well as the Byzantine mosaics in the Royal Palace and magnificent Cathedral of Monreale. You will also enjoy Sicilia's fantastic cuisine, fresh fish, and dishes made with aromatic spices.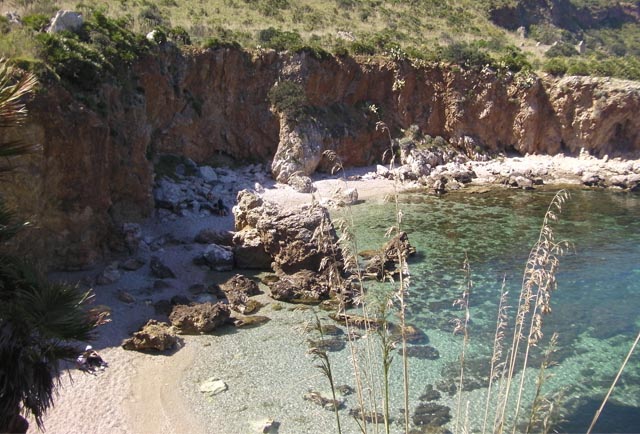 Rosaria has a lovely home.
During your Homestay with Rosaria in Sicilia, you will live in a beautifully appointed private suite, complete with private bathroom, above the family's main apartment. You will enjoy full privacy, but you will also have full access to the family's main living area, to eat with them and practice conversation skills. You are also invited to help prepare and learn to cook with Rosaria.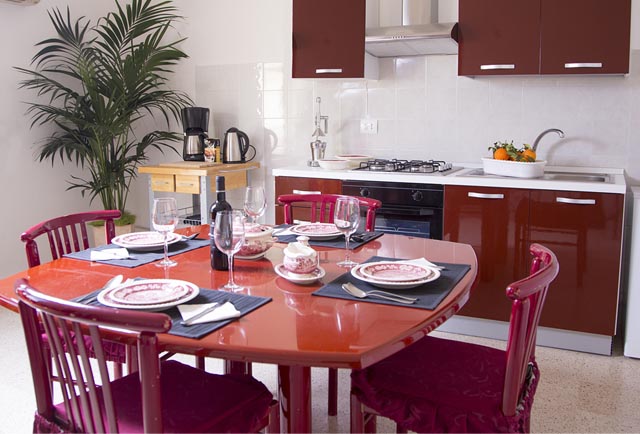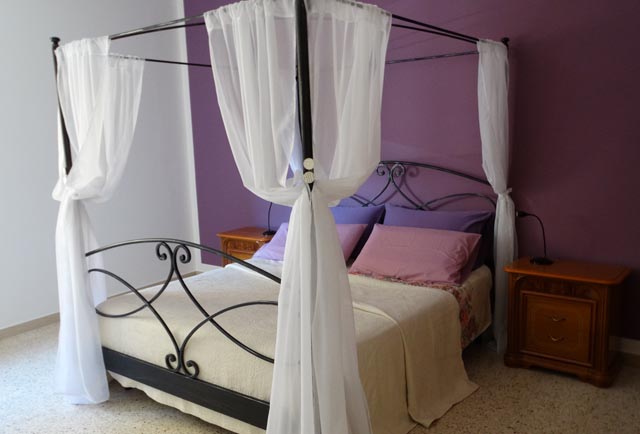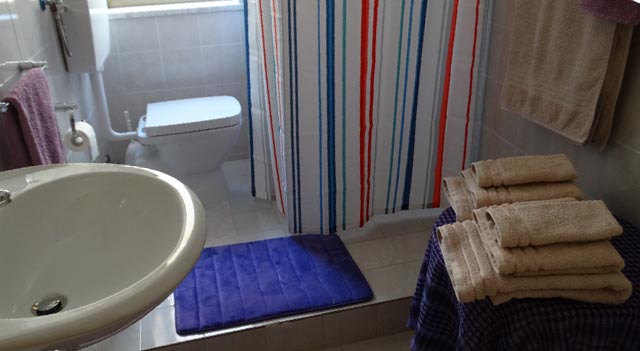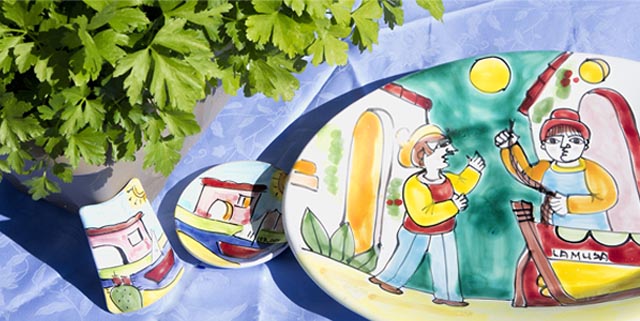 Excursions can be arranged based on your interests.
Rosaria is more than happy to take you on day trips to learn more about Sicilia. You will study with Rosaria in the mornings and during the afternoons you are free to wander on your own or you can go on excursions with Rosaria. Based on your interests and needs Rosaria can help suggest an itinerary of lovely places to visit.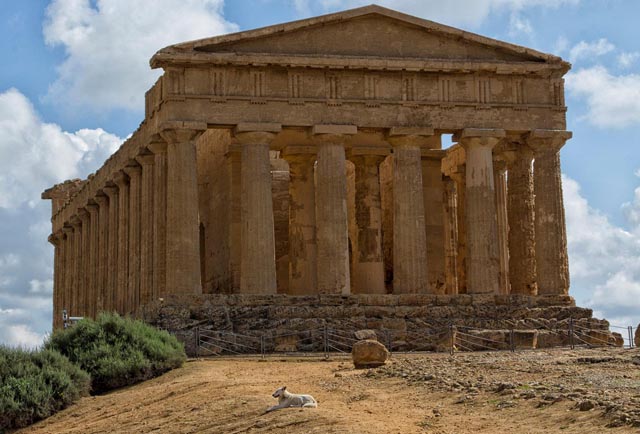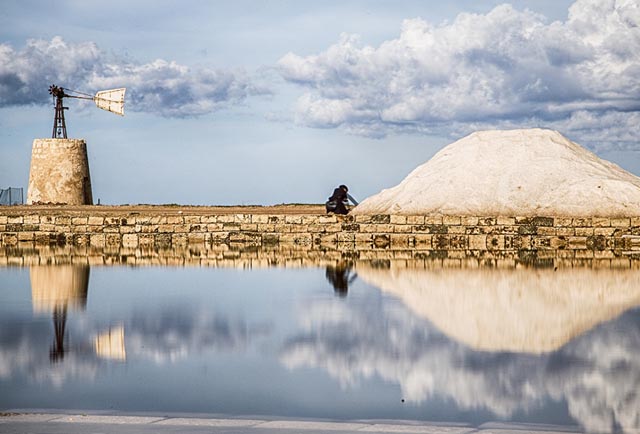 Suggested Excursions:

La Riserva Naturale dello Zingaro: An easy walk along a path overlooking the sea where the blue and green waters merge with the sky.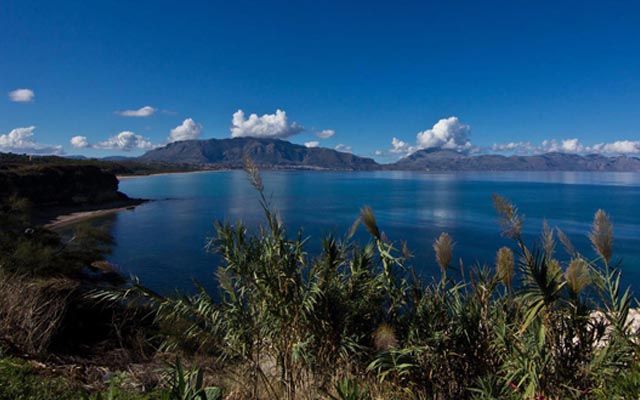 La Riserva dello Stagnone di Marsala: The lagoon is a small paradise for ornithologists and fishing enthusiasts, but also for those who love history and archeology. It is located on the small island of Mozia, a Phoenician colony which was founded in 409 AD. A boat excursion will take you back in time! You will also see salt flats and windmills.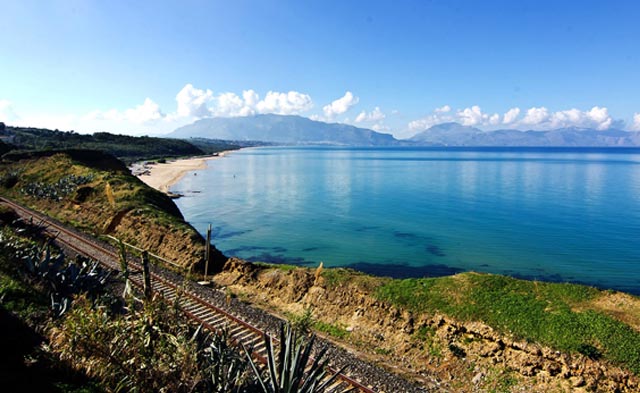 Visita a Marsala e Cantine Florio: Visiting this town and the Catina located there you will walk down marble-paved streets and have a fantastic view of the sea, baroque churches, and fish markets. You will learn the history of the Florio family and history of Marsala wine and enjoy a tasting.
Visita a Trapani ed Erice: Visiting Trapani and Erice you will find yourself in a sickle-shaped spit of land surrounded by marsh and salt flats. Beauty and history abound here. The area is rich in fine cooking flavored by the influences of Arab spices. You can relax while taking a cable car to Erice.
Visita a Palermo: A visit to Palermo with Rosaria will start in the "living room" of Palermo. There is so much to see, but Rosaria will guide you expertly, customizing a tour of the city to meet your particular interests!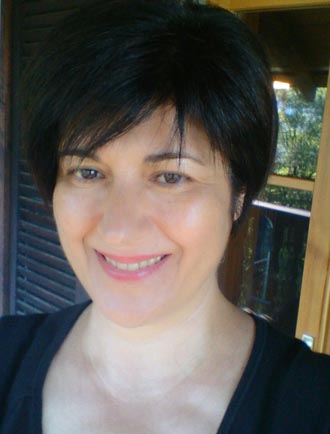 To learn more about pricing and availability of a Homestay with Rosaria in Sicilia contact Melissa@StudentessaMatta.com
I am currently adding Rosaria to the Homestay inquiry form. In the meantime if you are interested in finding out more about Rosaria's Homestay, or have specific questions about a Homestay experience, please contact Melissa at Homestay@studentessamatta.com