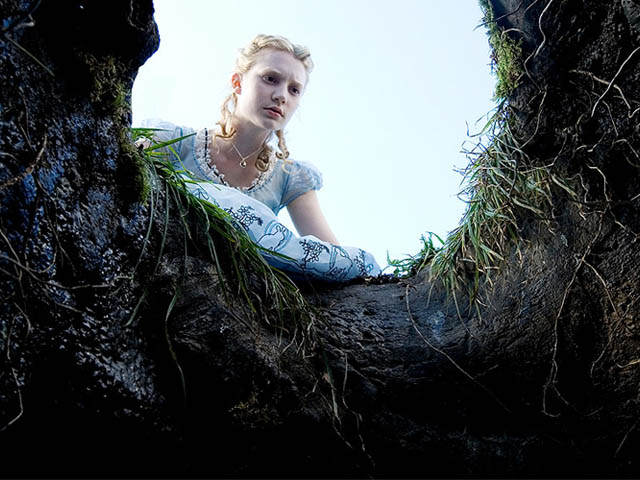 (To read in Italian) Every day I ask my self many questions about the Italian language. (Ogni giorno mi faccio tante domande sulla lingua italiana.) For example, I want to know what is the word for "sealing wax" (ceralacca), I want to know how to spell the plural of king (i re). I want to know if instead of writing "di scarpe, di navi e di ceralacca" I should have written "delle scarpe, delle navi e della ceralacca". I wonder in the very first sentence of this article the preposition should be "sulla lingua" o "della lingua". These are the questions that I wrestle with every day.
I am a person that is fairly competent in the Italian language and someone who has reached a certain degree of fluency. But never forget that I am a life time student and I have many questions and still make mistakes. I am not a native speaker, nor a language instructor. For the most part I have self taught myself this seemingly easy but really very complex language. Living in the U.S. there are not many opportunities of immersing yourself in a foreign language in order to hear it and live with it every day. So, I make my own opportunities. I often participate in seminars in San Francisco, I study on-line with Maura Garu of Cyber Italian located in Rome and with local language teachers like Angela, Pia and Barbara here in the San Francisco Bay. I also Skype frequently with friends in Italy and tweet and facebook in Italian.
A few years ago I used to write down my questions, my musings and my vocabulary lists in a personal journal. Overtime I found this way of learning one dimensional and so I started a blog in Italian to reach a broader community of language learners, as well as native speakers who know the language and can help me by providing interaction and feedback. The intent of my blog is not necessarily to write perfectly in Italian…the intent is to write in Italian everyday, so that I will continue to ask myself new questions about the language and hopefully find answers to my questions. The idea of the blog is to communicate and start a dialogue about learning the language in an active and fun way. A better way. A more stimulating way. A more engaged way.
I prefer not to to sit myself down in a corner waiting for the glorious day in which I will know the language backwards and forwards… and only then decide that it is ok to open my mouth to speak, or pick up a pen to write a letter, or tap away at a keyboard to compose a blog in Italian. I make mistakes, but that is ok. I give myself permission to do so because my last mistake is my best teacher. In Italian they say "sbagliando s'impara" – (by making errors, one learns). This blog therefore is about the journey to learn. It is about making connections, communicating and hopefully, finally understanding which preposition should be used and which tense should be applied! These are the things the learning process is made of and I embrace them!
Writing the Studentessa Matta blog at times makes me feel that I have fallen down the rabbit hole or like I have crossed through the looking glass. Despite the sensation that I often have… that I have wandered into strange and unfamiliar land of vocabulary, prepositions and conjugations… my desire to explore and know this language better never falters. I invite you to join me in my journey through the wonderland that is the Italian language and I hope you will find answers to your questions about the language as well. In every blog I write, other than my words, there are links to articles in Italian, videos and audio on which refer as well. I include them for you all to read and to hear and to see inorder to help enrich your knowledge of the language, as well as mine.
Stay close by me and if you happen to see the white rabbit…please let me know!