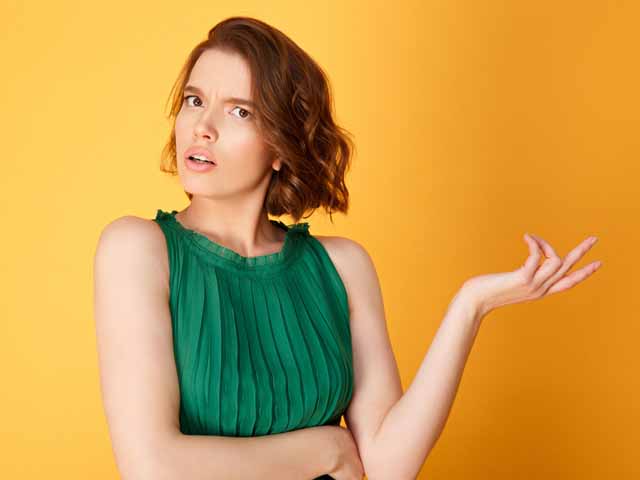 L'altro giorno stavo guardando le repliche di "Un Posto al Sole." Si tratta di una telenovela con l'attrice Nina Soldan che interpreta il ruolo della famigerata ricca diva Marina Giordano. Marina (Soldano) è una donna perfida e senza scrupoli. Moglie di Rocco, s'innamora di Roberto Ferri, con il quale ha da anni una relazione complicata.
The other day I was watching reruns of "Un Posto al Sole." It is an Italian Soap Drama featuring the actress Nina Soldano who plays the role of the infamous rich diva Marina Giordano. Marina (Soldano) is a perfidious and unscrupulous woman. Wife of Rocco, she falls in love with Roberto Ferri, with whom she has had a complicated relationship for years.
In questo episodio particolare, Marina è stata accusata di aver sparato a qualcuno! Che storia! Dopo l'arrivo della polizia, e dopo averla interrogata, le viene consigliato di non lasciare la città perché credevano che fosse la sospetta numero uno. Quando Marina è di nuovo sola con il suo amante, si rivolage a Roberto e disse in un modo melodrammatico:
In this particular episode, Marina was accused of shooting someone! Imagine that! After the police arrive, and after they question her, she is advised not to leave town as they believed she was "suspect numero uno." When Marina is alone again with her lover, she turns to Roberto and says in melodramatic tones:
"Devo andare a riposarmi un po'.
Sono un po' scombussolata!"
(scombussolato = mudded or confused).
Che bella parola! Mi piace il suono della parola ed è bello pronunciarla. È un'onomatopoeia che significa che evoca attraverso i propri suoni cio' che significa.
What a great word! I like the sound of it and it's fun to say. It is an onomatopoeia which means that it evokes through its own sounds what it means.
Ci sono altre parole come questa.
Ecco una piccola lista delle parole che ho composto.
There are other words like this. Here is a small list that I have put together.
zanzara = mosquito
farfugliare = mutter, splutter
ronzare = buzz, whir
brontolare = grumble
inappellabile = final, unquestionable
stuzzichini = appetizers
scarabocchio = scribble
aggeggio = gadget
sgobbare = slave away at something
sfarzoso = magnificent
guinzaglio = leash
arrampicare = climb up, scramble up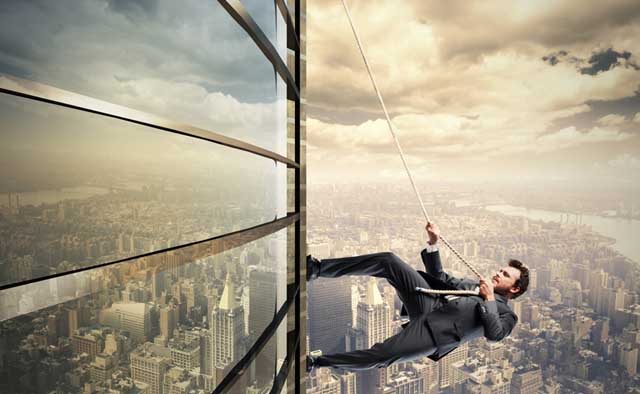 Arrampicare è una parola fantastica e c'è una bella espressione che si usa con questa parola:
The word Arrampicare which means to climb up or scramble up is a great word and there is a wonderful expression in italiano that uses this word:
"arrampicarsi sugli specchi"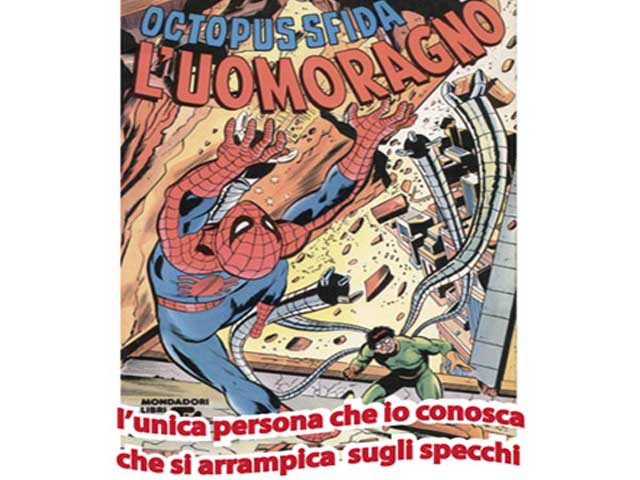 Questa espressione significa sostenere un'affermazione prive di fondamento o difendersi da accuse con deboli giustificazioni. Hai mai provato ad arrampicarti su uno specchio? E ci sei riuscita? Credo proprio di no! Invece pero' se tu sei l'uomo ragno. Se non l'hai provato, vedi qui…e' proprio impossibile!
This expressons means to support an unsubstantiated claim or defend against accusations with weak justifications. Have you ever tried to clim a mirror? And did you succeed? I really don't think so — unless of course you are spider man! Take a look at this video… see how impossible it is!
REFERIMENTO UTILE LANGUAGE LEARNING TIP
Ascolti podcast e film e TV italiani sul tuo ipod mentre fai qualcos'altro, come esercitarti
in palestra. Sei piu' rilassato e
puoi imparare senza concentrarti troppo.
Listen to podcasts and Italian tv on your ipod while doing something else, like exercising at the gym. You are more relaxed and can learn subliminally without over-concentrating.
Buon apprendimento!