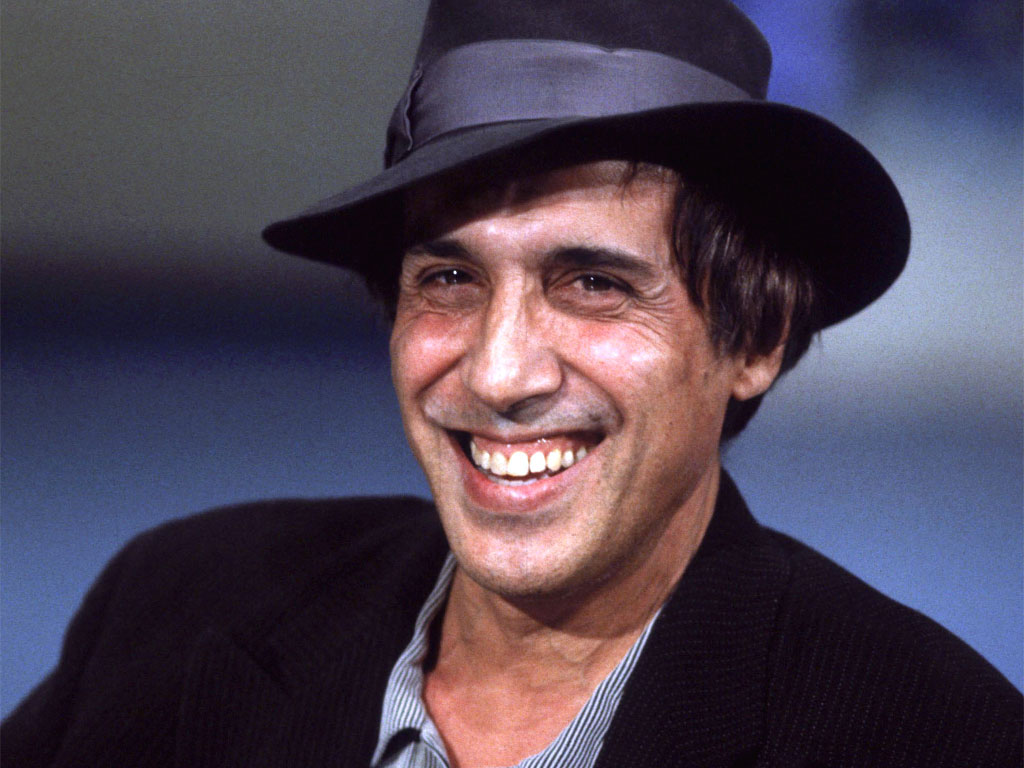 Non posso smettere di guardare questo video. Il battito è contagioso e i ballerini muovano in un modo ipnotico. La canzone e' stata scritta da Adriano nel 1972. Poteva essere la prima canzone di Rap del secolo. Ma potete capire bene quello che dice il cantante? Le parole suonano come parole inglese americane, ma infatti sono assurde e non hanno nessun senso affatto. In un'intervista Celentano ha spiegato che la canzone tratta dell'incomunicabilita' perche' in tempi moderni la gente non è capace di comunicare con altra gente. Ha aggiunto che abbiamo bisogno di capire solamente la parola prisencolinensinainciusol che vuol dire amore universale.
I can't stop watching this video. The beat is contagious and the dancers more in a hypnotic way. The song was written by Adriano in 1972. It could have been the first Rap song of the century. But can you understand what the singer is saying? The words sound like American English words, but in fact, they are absurd gibberish and make not sense at all. In an interview, Celentano explained that the song is about incommunicability because in modern times people are unable to communicate with other people. He added that we only need to understand the word prisencolinensinainciusol which means to him universal love.
Allora guardate questo video di Celentano e la Carra' e vi invito di ballare davanti i vostri computer come pazzi, per festeggiare questa canzone che non significa nulla!