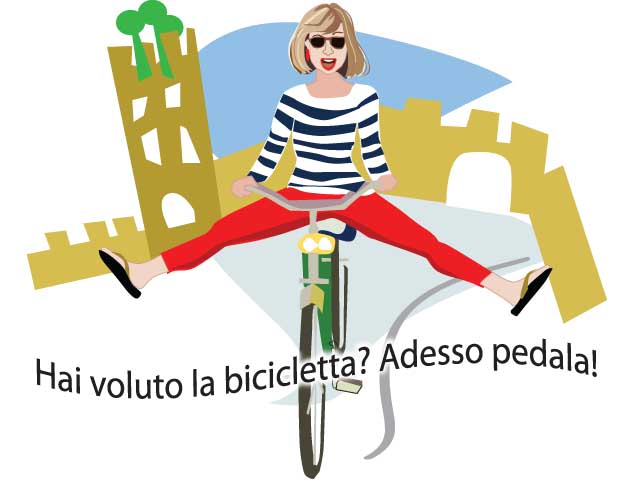 I so appreciate your generosity contributing to the 
Studentessa Matta Language & Art Blog.
Every week I strive to bring you oodles of free articles, language tips, and learning opportunities to help improve your linguistic skills. I'm so glad you appreciate the work that I do! 

If you are enjoying the Matta Site, Youtube Channel, Podcast and novels written by Melissa there are a number of ways you can show your appreciation and support.
Make a donation via PayPal. You can contribute a little change to buy us a cup of coffee to show your support, or make a small contribution to let us know you are enjoying the site!
Your contribution through a Paypal donation or by becoming a Patron of the site (see below), less the value of any thank-you gifts you receive, is tax deductible to the full extent provided by law. 
---
Become a patron of the Matta Language Initiative via Patreon. Be a part of the Matta Team and keep the site growing and flourishing! When you sign up to become a patron, depending on the Tier, you will receive a thank-you incentive gift!
Become a Patron!
Tier 1 – Matta Supporter – Become a Tier 1 Patron and receive my undying love and gratitude and a place on my roll-call of Matta fan supporters.
Tier 2 – Passionate Language Learner – Become a Tier 2 Patron and you will receive a copy of Melissa's 2nd novel "Waking Isabella" translated into Italian: "Il risveglio di Isabella."
Tier 3 – Let's Chat! Parliamo! – Become a Tier 3 Patron and you will receive 1/2 hour Skype, Facetime or phone conversation in Italian with Melissa as well as one-on-one coaching tips and advice for learning Italian.
---
Subscribe to Audible Books:

---
Use the "Matta" Amazon Search Link: At no extra cost to you—by using the Amazon Search Link in the menu bar & Button (below) on the Matta site the next time you make an on-line purchase—Amazon supports the Matta Italian Language Initiative with a small percentage.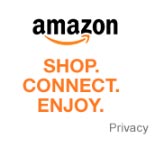 ---
Other ways you can help support the site is to spread the word to your friends, and fellow language learners about the Matta Italian Language Blog, Language Immersion Programs and Homestay Opportunities in Italy.
---
You can also support the Matta site, by liking the Studentessa Matta Facebook Page , Instagram Page or joining the Studentessa Matta Youtube Channel.

Another fantastic way to show your support is simply by Subscribing to the Matta Blog!