Let me know that you have signed up to attend The New Italian Language and Art History School in Venice by sending an email to melissa@studentessamatta.com and I will also send you a special thank you Italian gift! 
At The New Italian Language and Art History School their aim is to put their students at the center of the lessons using the most modern teaching techniques. Their idea is to develop a relationship between Language and Art history.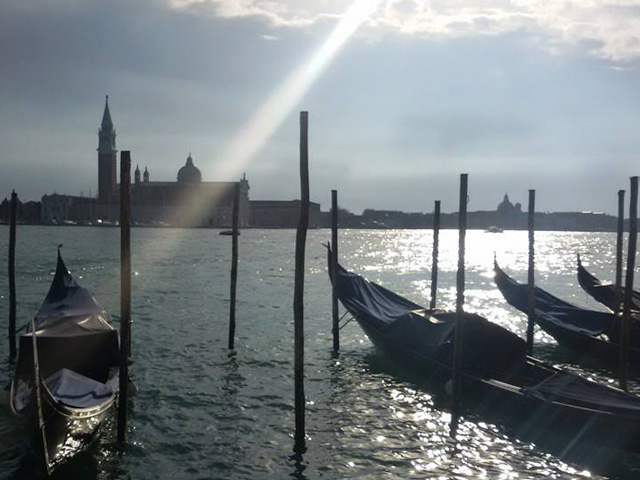 Would you like to Learn or improve quickly Italian language in Venice? Easy Italian Language & Art organizes a variety of different Italian language courses. With E.I.L.A' s courses you will be able to communicate very soon. Our qualified tutors will support your learning process using modern techniques.
Are you interested in Art History? Venice is the right place to attend an Art History course. E.I.L.A offers  Art History Courses held by experienced and highly qualified teachers (A2 Level Italian language competency required). The lessons take place both in class and outdoor. Enjoy Our Art History courses!
HOMESTAYS can also be arranged through Easy Italian Language & Art – Contact Melissa for details and pricing