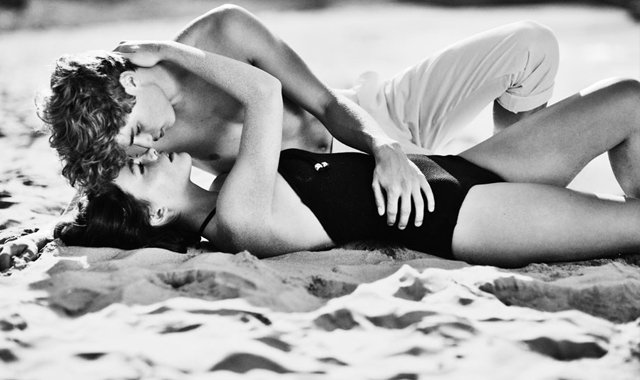 Vi siete mai fermati un momento per considerare tutti i significati della parola "storia"? C'è ne un sacco! Questa parola è ricca di sfumature oltre ad essere la parola si usa per descrivere la trama di un romanzo che scrivete.
Have you ever stopped to consider all the meanings of the Italian word "storia"? There are a lot of them. This word is full of nuances, in addition to being the word to describe the plot of a book you are writing.
Vediamo un po'!
Let's take a look!
"Storia" fa riferimento agli

"avvenimenti del passato"
"Storia" refers to events of the past or history"
La storia dell'arte è una disciplina che studia l'evoluzione delle espressioni artistiche, la costituzione e le variazioni delle forme, degli stili, dei concetti trasmessi attraverso le opere d'arte.
The history of art is a discipline that studies the evolution of artistic expression, the constitution, and changes in shapes, styles, concepts transmitted through works of art.
"Storia" significa anche "la narrazione storica".
"Storia" also means "the historical narrative".
In una narrazione storica, si parli di un evento storico, mescolando fatti con personaggi e situazioni immaginarie.
In a historical narrative, you tell about a historical event, blending. facts with imagined characters and situations.
"Storia" vuol dire una relazione "amorosa"
"Storia" means a "love affair" or "romance".
Stare con un uomo più giovane: ancora oggi molte donne pensano sia disdicevole, non vada bene o che semplicemente non diventerà mai una storia seria.
Dating a younger man: today still many women think it is unseemly, it won't work out or simply it will never become a serious romance.
"Storia" riferisce alle "bugie".
"Storia" refers to "lies".
Non dirmi altre bugie. Mi hai già raccontato un sacco di storie.
Don't tell me another lie. You have already told me a bunch of fibs.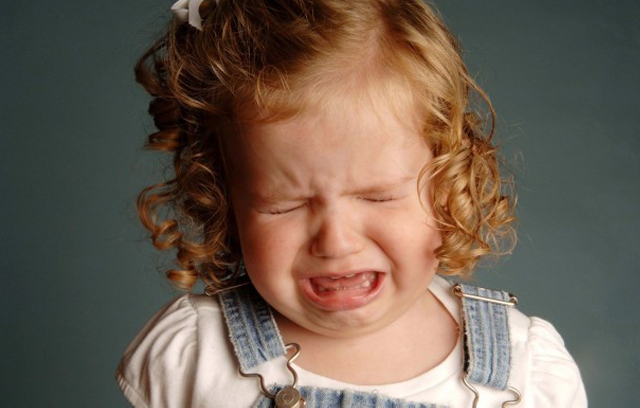 "Storia" si usa per comunicare "problemi", le complicazioni".
"Storia" is used to communicate "problems", "hassles".
Piccola Teresa, che ha sette anni, ha fatto la storia con la mamma stamattina e come risultato la mamma era tardi per lavoro.
Little Teresa, who is seven years old, hassled her mother this morning and as a result, mom was late for work.
"Storia" si può anche usare per "chiedere che cosa sta succedendo".
"Storia" you can also use it to ask "what's going on?"
Perchè l'uomo urla? Che storia è questa?
Why the man screaming? What's going on?
Ci sono tante variazioni e espressioni che trattano della parola "storia"
There are also many variations and
expressions that use the word "storia"
---
Per esempio:
For example:
Non c'è storia – vuol dire che non c'è una possibilità di fare qualcosa.
There is no story – means that there isn't a chance to do something.
È un'altra storia – è un'altra cosa totalmente, non c'è paragone.
It is another thing – there is no comparison.
Storia strappalacrime – qualcosa che si fa piangere molto
A sob story – something that makes you cry.
La storia siamo noi – le persone comune fanno la vera avvenimenti
We make history, or the common folk make the real events happen in the world.
Vi lascio con una canzone di Francesco De Gregori – "La storia". È vero…la storia siamo noi! / I leave you with a song by Francesco De Gregori – "La Storia". It's true we really write history.
La Storia siamo noi
nessuno si senta offeso
siamo noi questo prato di aghi sotto il cielo
la Storia siamo noi
attenzione
nessuno si senta escluso.
La Storia siamo noi
siamo noi queste onde nel mare
questo rumore che rompe il silenzio
questo silenzio così dura da raccontare.
E poi ti dicono tutti sono uguali
tutti rubano alla stessa maniera
ma è solo un modo per convincerti
a restare in casa quando viene la sera
però la Storia non si ferma davvero
davanti a un portone
la Storia entra dentro le nostre stanze
e le brucia
la Storia dà torto o dà ragione.
La Storia siamo noi
siamo noi che scriviamo le lettere
siamo noi che abbiamo tutto da vincere
o tutto da perdere
Poi la gente,
perché è la gente che fa la Storia,
quando è il momento di scegliere
e di andare te la ritrovi
tutta con gli occhi aperti
che sanno benissimo cosa fare
quelli che hanno letto un milione di libri
e quelli che non sanno nemmeno parlare
è per questo che la Storia dà i brividi
e nessuno la può cambiare.
La Storia siamo noi
siamo noi padri e figli
siamo noi
bella ciao
che partiamo
la Storia non ha nascondigli
la Storia non passa la mano
la Storia siamo noi
siamo noi questo piatto di grano.